Custom Box Manufacturing
Select the type of box you need below and follow the easy steps to get a custom quote on having Paramount Container & Supply manufacture custom boxes tailored to meet your needs. Any questions, simply give us a call at 714-257-1445
RSC (Regular Slotted Container)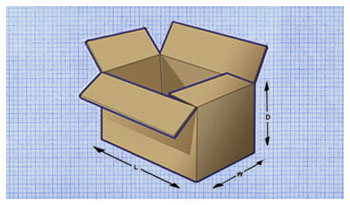 The regular slotted container is the most common box style used int world. It's most commonly used for shipping products and can be made in a variety of strength and sizes. It is easily recognizable by it's 4 flaps on the top and bottom of the box. The outer length flaps meet down the center and are typically sealed with tape.
FOL (Full Overlap)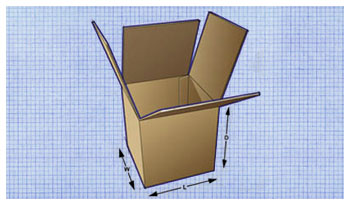 The full overlap container is very similar to the regular slotted container. It has flaps that overlap each other, rather than meet in the center. The extended flaps provide extra protection for shipping and add extra stacking strength. It is commonly sealed with tape, staples, or glue.
RETT (Roll End Tuck Top)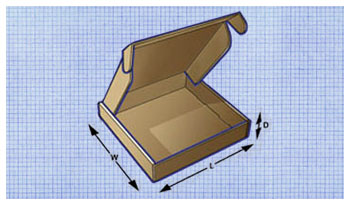 The roll end tuck top is the most common box used for retail and often for E-commerce. It doesn't need to be sealed with tape and can be closed with locking tabs. We can print them, mount labels to them, and (add)dust flaps for added strength or durability.
OPF (One Piece Folder)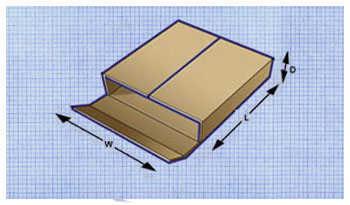 The one piece folder is a inexpensive and easily assembled shipping box. It is commonly used to ship artwork or books. It can have flaps that meet in the center or overlap to prevent damage to the product when it is being opened. It can be sealed with tape or be die cut so it has locking tabs.